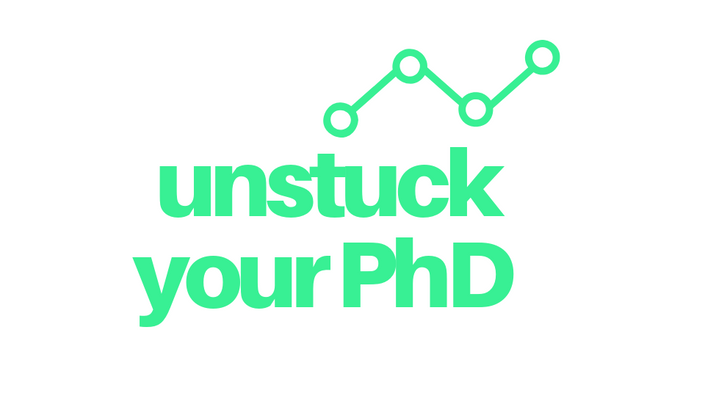 Unstuck Your PhD
A Step-By-Step Course To Fix The Problems In Your PhD And Make You Unstoppable
Buy now!
Why are some PhD candidates 10x or even 50x more productive, confident, and happier than others?
Master the mindset that top performers in graduate school use to shift their negative thinking into peak performance, natural confidence, and lasting happiness that lead to completing their PhDs.
DOES THIS SOUND LIKE THE VOICE IN YOUR HEAD?

"I'm very close to giving up on my PhD"
HI, I'M JULIO PEIRONCELY
I SURVIVED THE PHD DIP AND HELPED MANY DO THE SAME. HERE'S HOW I CAN HELP YOU.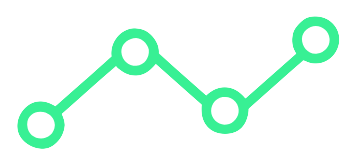 I almost quit my PhD at the beginning of my 3rd year. I was deep in the PhD Dip.
The previous year and a half I had been procrastinating like a champ. It was so bad, that some mornings, before going to the lab, I felt like vomiting. Other days I called in sick, or said I was going to work from home.
And then, I got a full scholarship with the most prestigious MBA program in The Netherlands. There it was, my escape plan!
That night, before replying via email with a gigantic YES to the MBA admissions officer, I asked myself something: have I tried EVERYTHING possible before quitting my PhD?
The answer was NO.
I looked for a PhD coach. We worked om my challenges. It was uncomfortable, I'll tell you that. But after a month of working with my coach, I started to see some green sprouts growing.
I was making progress. Not spectacular, but constant and reliable progress.
Fast forward several more months, I finished my PhD.
Thanks to being the founder of Next Scientist, I have been able to help many other PhD students that were struggling like I was.
But as you and I know, reading some useful tips in a blog can only get you so far.
I know that what made the difference for me was to work with a professional PhD coach. She helped me understand my demons, design a dream post-PhD life worth working my ass off for, and a write down a clear strategy.
I want the same for you. This is why I partnered with the best PhD coach, Carmen Rietdijk, to create Unstuck Your PhD, the course that turns struggling PhD candidates into unstoppable researchers.
Unstuck Your PhD gives you everything you need to start your climb out of the PhD hole where you are right now, including a personality assessment, peer-to-peer support, transformative exercises, and an action plan that works.
COURSE INFORMATION
HERE'S WHAT'S INCLUDED WITH UNSTUCK YOUR PHD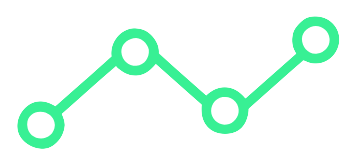 Unstuck Your PhD was built with the struggling PhD student in mind. If you are a graduate student and you are looking for help with each step along the way, this is the course for you.
Work at your own pace. Our method is divided in four modules, taking you from frustrated to unstoppable. After you join, you get one module each week, so you will complete this program in four or five weeks.
Clear action items and exercises set you up for success, teaching you by doing.
An extensive personality test, worth hundreds of dollars, to understand your qualities and pitfalls, and set the foundation to success in your PhD and post-PhD career.
Gain exclusive access to our Slack community to discuss coursework and trade ideas and get support by your fellow PhD candidates.
Regular group calls with Carmen and Julio give you the opportunity to ask questions and get advice as you progress through the program.
HEAR FROM OTHER STUDENTS WHO'VE JOINED UNSTUCK YOUR PHD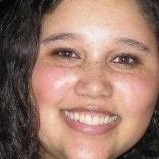 "Dear Carmen,
Thank you. I am really enjoying this program so far, I have already
learned a lot about myself and I am looking forward to how I will
improve as I keep going.
Thank you and Julio for building this program."
Angela, Doctoral Candidate

WHAT YOU'LL LEARN
HOW TO FIND WHAT IS HOLDING YOU BACK, DEFINE AND EXECUTE YOUR ACTION PLAN TO ACHIEVE SUCCESS IN YOUR PHD.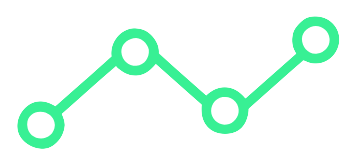 You will discover what is affecting your PhD performance, define your goals and dreams, and chart an action plan to get what you want out of your PhD and your life.

The how and why of your situation. By knowing yourself you will gain valuable insight into the inner workings of your mind. You will understand why you feel stuck in your PhD. Congratulations, you've just take the first step to get unstuck and move your PhD forwards!
Mastering your emotions: what they are, why you have them, how to regulate them. You will gain a clear understanding of your own inner life. You will recognise different types of emotions and know how they affect your body and your feelings towards your PhD. You will know your own fears, drivers, and negative thought patterns, and you will counter them with positive thought patterns, "allowers", and self-love.
How to define worthy dreams and career goals. You will define your wishes for your life and career: personal, professional, relational, emotional. You will visualize your ultimate dreams, define them clearly, and gain the energy to work towards them!
Take action towards finishing your PhD. You will know how to turn your dreams into reality. You will take the first step in the direction you want to take your PhD, grounded in your deepest internal motivation. You will have an action-oriented, ready-to-start plan to act upon.
Your Instructor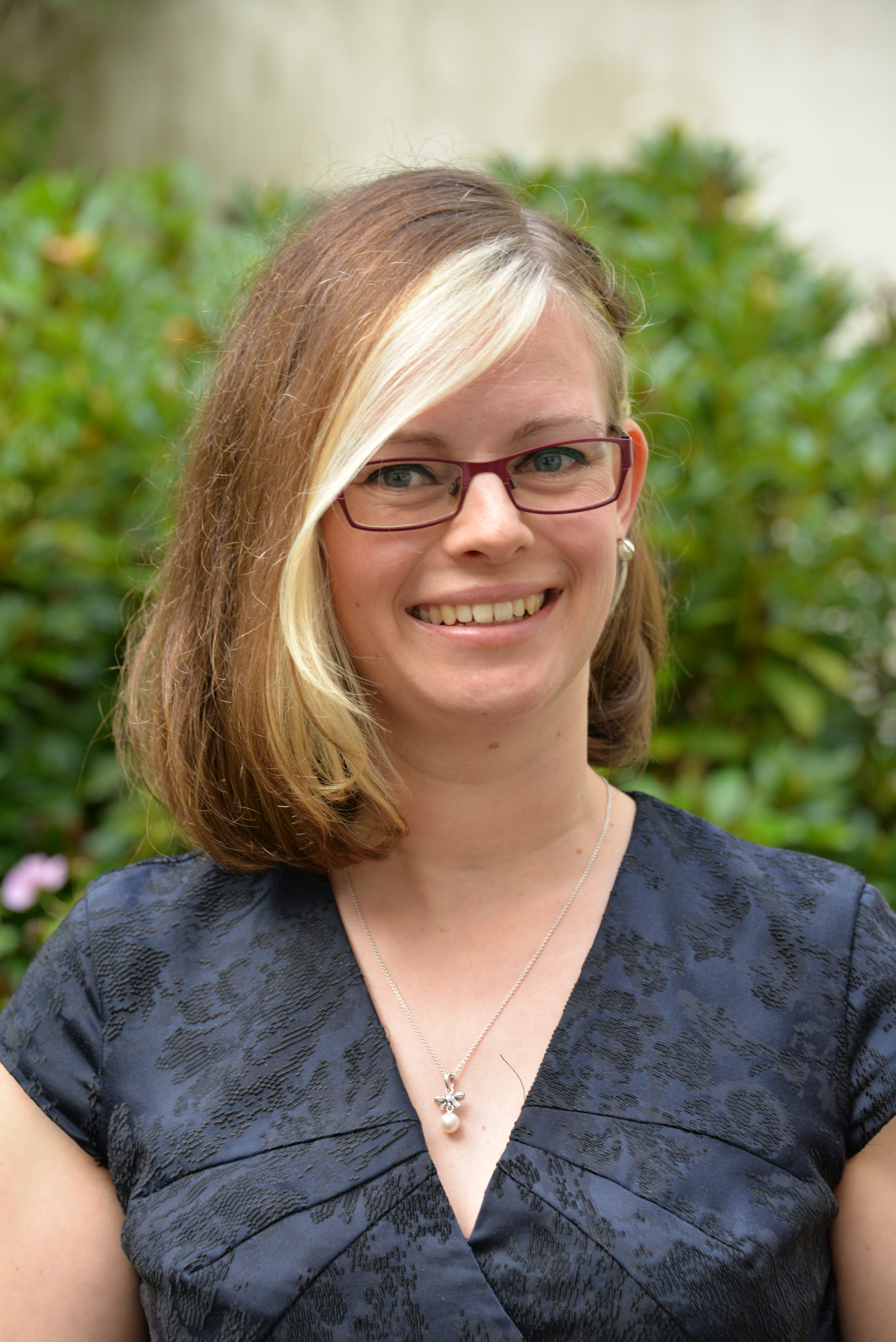 Hi, I am Carmen.

I am the founder of CDr Coaching and a certified coach. After obtaining my PhD in 2016 I specialized in helping struggling PhD students. I want to offer you what I needed during my PhD, but never got.

My own experience as a PhD candidate was hard. I started my PhD with lots of energy and internal motivation to do research. However, after the first year the struggles of my PhD started to get to me.
During my second and third year I slowly lost confidence in my scientific abilities and I started to doubt whether I was suitable to be a PhD candidate. I blamed myself for everything that went wrong in my project and I believed I needed to fix my own probems myself. A few months before my defense I had a mental break down.
I graduated on pure will power. Was it worth it to push through all those problems on my own, without help? NO! I was sick at home for months, and I lost the job I'd wanted to bad. If I'd known there was help out there, like a PhD coach, I might have been able to keep my mental health ánd my job!
With the help of a psychologist I was able to recover from this black page in my life and I could rebuid my career. I decided no other PhD candidate should have to drop so low before getting the help. Therefore I want to give you support for the emotional and mental struggles that come with your PhD project.
The exercises in this course are aimed at intervening in the downward spiral you find yourself on, stabilizing the problems you are facing right now, and giving you the tools to find your way back to a happy & healthy PhD!

Who is Unstuck Your PhD for?
PhD students that want to have tried everything before quitting. If you feel like the only option to get unstuck is to quit your PhD, but deep inside you, you still want to try your last shot (the best one) at fixing your situation.
Those that lost the love for their PhD. After having inflated expectations at the beginning of a PhD, it is normal to face the harsh reality. The daily grind, day after day, week after week, month after month, makes research much less sexy than you thought. We can help you rekindle that fire.
PhD candidates that are overwhelmed. It could be a difficult work relationship with your professor. Or dealing with a massive impostor syndrome. Or feeling like you made zero progress in the first half of your PhD. We can break that paralysis and make your thrive.

Those that are willing to feel uncomfortable. You are willing to feel vulnerable, because you know that outside of your comfort zone is where change happens. Be ready to look inside your personality and face your dreams.
Who is Unstuck Your PhD NOT for?
Those looking for a "silver bullet". This program isn't for people who think that buying a course will suddenly fix all their problems without putting the work and emotional labor required. You have to put the work to see results.

PhD candidates in need of health or legal counsel. If you are depressed or suffer from other mental health problems, go see a doctor, we cannot provide medical advice. If you are facing financial problems or legal, please seek a professional in those areas.
A PHD DOESN'T NEED TO BE (THAT) HARD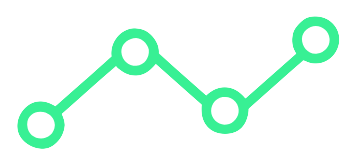 Stop thinking about quick hacks to fix your PhD and start using our proven step-by-step method today. Unstuck Your PhD will hold your hand through all the hard parts, including leaving behind bad habits, leveraging your unique qualities, and using your action plan to turboboost your PhD.
Myth #1
THIS IS HAPPENING JUST TO ME, THERE MUST BE SOMETHING WRONG ABOUT ME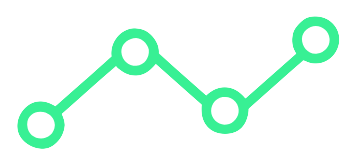 One of the biggest realizations of our students is that other PhD candidates are having the same struggles. You might think that you are the only one feeling like an impostor in your PhD. I also did.
Maybe you don't want to get out of bed to go to the lab. I also snoozed the alarm to avoid my PhD reality.
There is nothing wrong about you. Most of use went through similar struggles. The key factor here is that you and I realized our struggles and wanted to do something about them. This is why you are here and this is why we can help you.
Myth #2
I AM LAZY AND UNMOTIVATED. YOU CANNOT CHANGE THAT.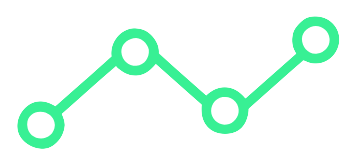 A common myth is Academia is that if you just work harder, if you pull more all-nighters, you will see the light at the end of the tunnel. More productivity is not the answer.
The answer is more effectiveness, which is working on what matters. And above all, having a clear plan to accomplish your goals.
We will help you find qualities in you to achieve effectiveness in your PhD.
Myth #3
I HAVE SO MANY THINGS TO FIX IN MY PHD, MY SITUATION IS SO COMPLEX, THAT THIS WON'T WORK.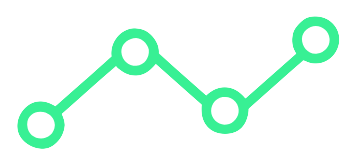 PhD struggles are not one dimensional. Productivity and motivation challenges are coupled to a rough relationship with your PhD supervisor. Sometimes a visa permit that expires or a scholarship that runs out add extra stress to your PhD.
We don't aim to fix them all at once. We will tackle one challenge at a time. We will help you focus on one area, achieve and feel a meaningful improvement, and let the progress give you room and energy to start working on another challenge.
An UNBEATABLE Guarantee:
Try Unstuck your PhD for a full 30-Days, 100% Risk-Free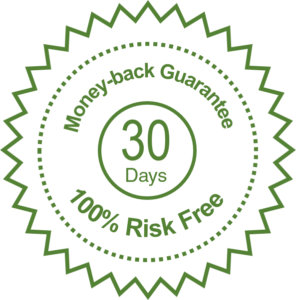 Try the entire course. If you don't LOVE it, I insist that you get 100% of your money back. I'll even eat the credit-card processing fees.
It's simple: Join the program and try it for yourself. If the powerful frameworks, strategies, and exercises don't help improve your PhD in 30 days, I want you to email me. Show me you did the exercises, and I'll give you all your money back.
This guarantee lasts 30 days, which completely covers the course. That means you can try the ENTIRE course and then decide if it's right for you.
Course Curriculum
Welcome!
Available in days
days after you enroll
Module 1 - Know Yourself
Available in days
days after you enroll
Module 2 - Navigating Emotions
Available in days
days after you enroll
Frequently Asked Questions
When does the course start and finish?
The course starts as soon as you enroll. You get immediate access to the welcome and the first modules. After that, you get every week a new module to work on. It is a completely self-paced online course - you decide how many hours you want to spend per week. Our recommendation is to complete one module each week, but you can space the modules out, so they fit your schedule.
How long do I have access to the course?
How does lifetime access sound? After enrolling, you have unlimited access to this course for as long as you like - across any and all devices you own.
What if I am unhappy with the course?
We would never want you to be unhappy! If you are unsatisfied with your purchase, contact us in the first 30 days and we will give you a full refund.
Why should I be an early-bird?
First, you get to buy the course at a super-discounted price (around 25% off the final price). Second, you get to shape how the future versions of the course will be. You can tell us what to add or remove from the course, so it helps you even more. In return, with your feedback, we can make the course even better for you and future students. That is win-win!
How much time does it take to do this training?
We recommend spending around 4 hours each week following the lessons and doing the exercises. This is our guideline, but we understand that sometimes "life gets in the way", so you can go faster or slower if you want. We also recommend being active in our Slack community, helping other students and getting feedback from them. The more you are involved, the faster and more impactful your results will be.
Is this course live?
Yes and no. The lessons are recorded in advance, so you can follow them at your own pace. On the other hand, we will do regular group calls that will be live and the recording will be made available for those that could not join. Interaction in the Slack community will also be "live".